If you or someone you know is experiencing an unexpected pregnancy, there's help.
Click here for a list of all the pregnancy resource centers in New Jersey.
Click here for a list of centers outside New Jersey.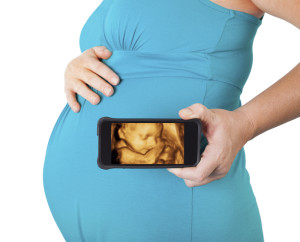 These centers provide:
Free pregnancy tests
Free and confidential counseling on your options
Free practical and material assistance including maternity and baby clothes.
Free referral to housing and social service agencies.
Free legal, medical, educational, and pre-natal information and referrals.
You and your baby are important valuable human beings with basic human rights and individual needs. We care about you. We know you are facing perhaps the greatest personal crisis of your life. You don't have to face it alone.
To learn facts about and see pictures of the developing unborn child, click here.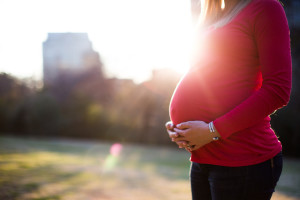 Safe Haven Program:  The Safe Haven Program helps parents who may have hidden a pregnancy and feel they are unable to care for a newborn infant. Parents can relinquish their newborn at a hospital, fire department, police station or with any responsible adult willing to call the proper authorities immediately. Mother would be able to deliver her baby in a hospital with complete anonymity. Housing aid and counseling available. Call the Safe Haven Helpline: 1-877-796-HOPE (4673).
Pre-Natal, Palliative, and Hospice Care for children diagnosed with chronic and life-limiting illnesses in utero: click here.